 WHAT IS UNLOCK CCXP?
Two days before the world's biggest pop culture festival, we open the backstage doors of creative industry for an event that shows the know-how behind the magic. That's right, at Unlock you can attend mastersclasses and panels with real black belt masters of entertainment, engage in networking, and also enjoy the 4 days of CCXP, including the Spoiler Night.
Come witness the epic in action.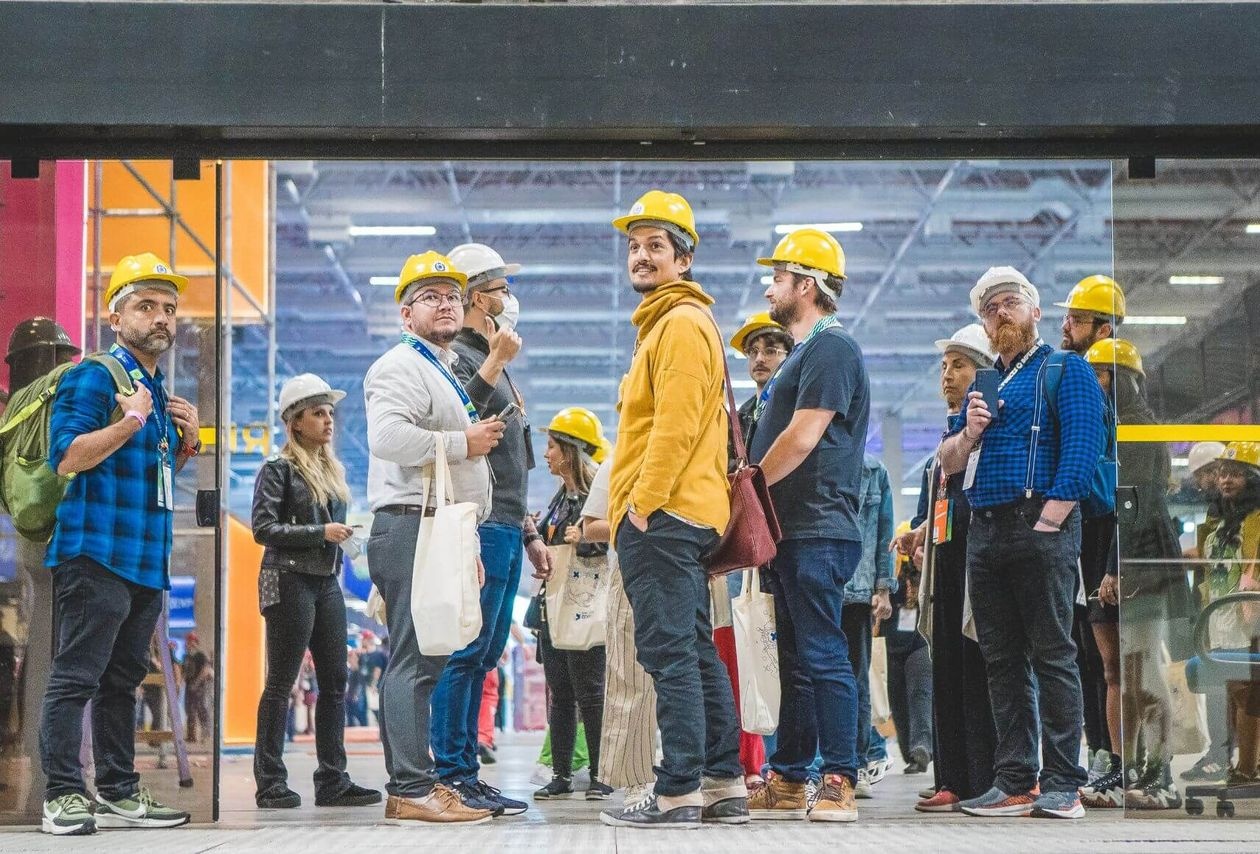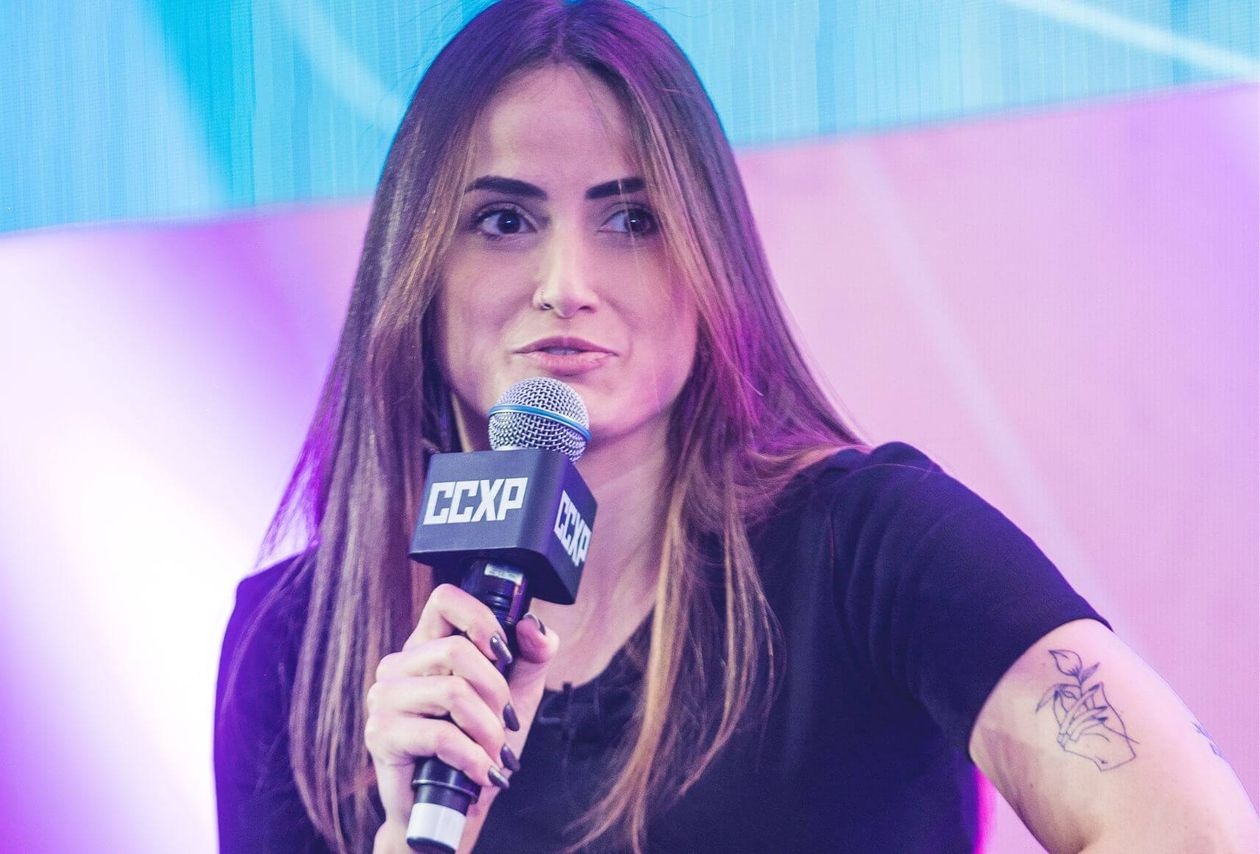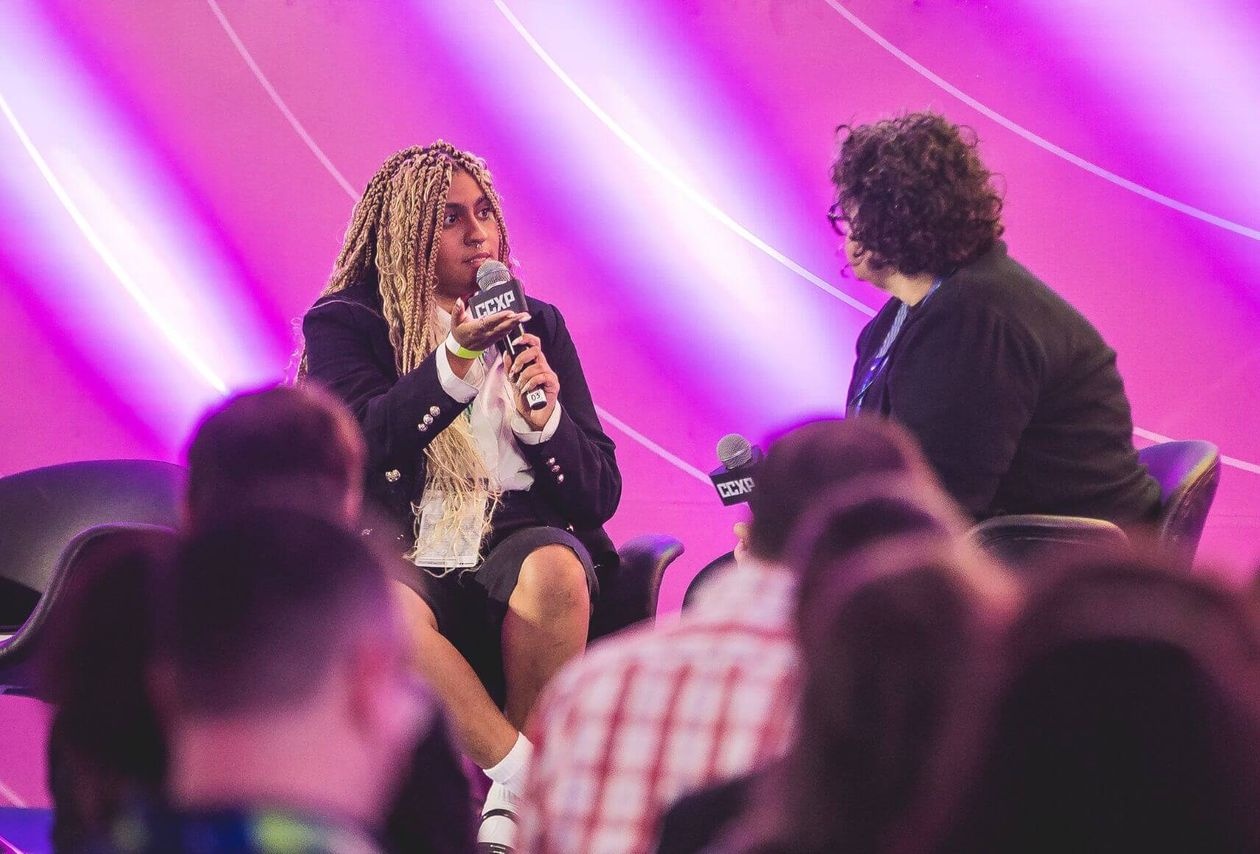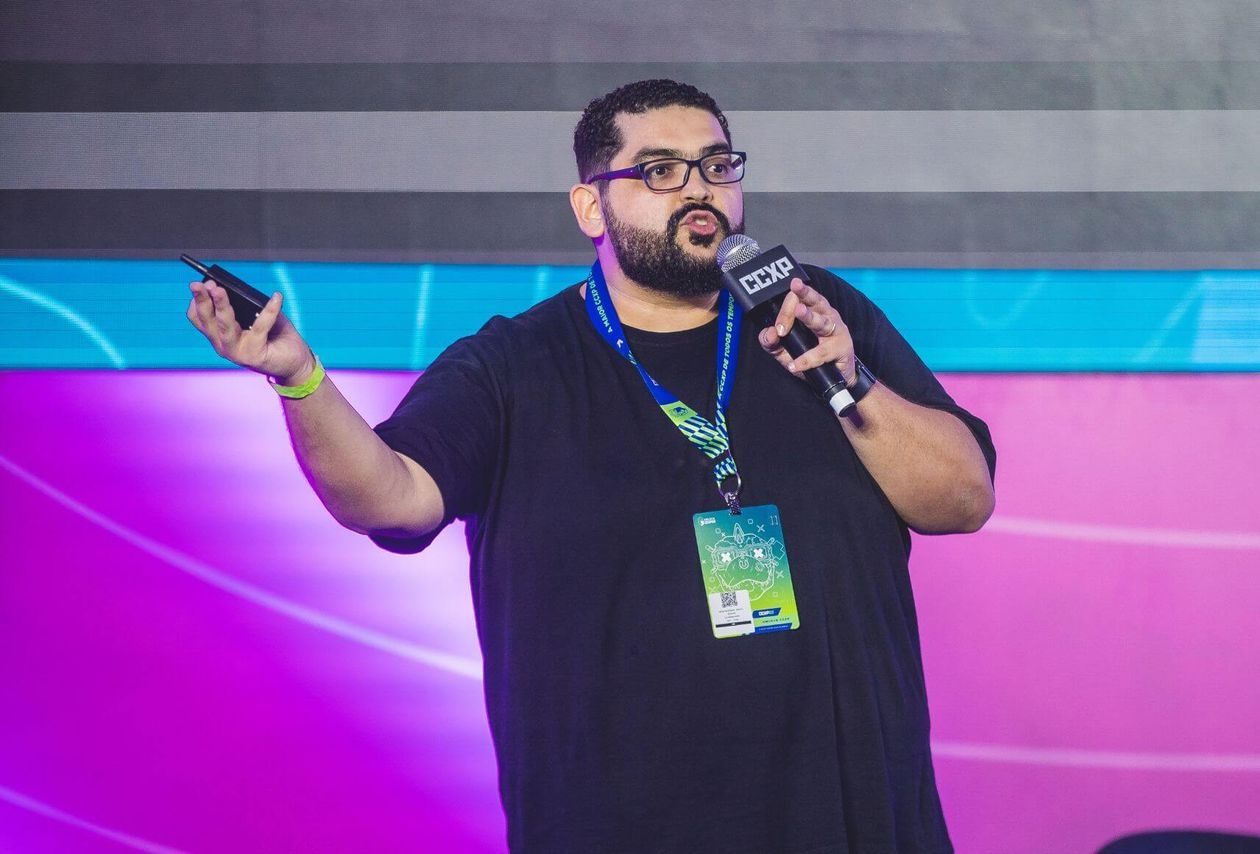 BENEFITS
Unlock the pop culture backstage with your Unlock CCXP23 credential.
UNIQUE CONTENT
> 20 hours of lectures and contents related to the creative industry; > Breakfast and lunch included; > Happy Hour with many industry professionals.
GEEK POWER 23
> Firsthand presentation of the leading survey on geek behavior in Brazil.
GUIDED TOUR
> Take a guided tour around the setting up of the world's biggest pop culture festival.
SPOILER NIGHT
> Tickets for Spoiler Night, to be held on Wednesday, November 29th.
VIP ENTRANCE
> Access to all 4 days of CCXP23; > No lines: 1-hour earlier entrance before the general public.
HERE'S A RECAP...
Over the past few editions, Unlock CCXP has welcomed big names in pop culture who shared their experiences with us. In 2022 alone, we had: the first and only participation of Funko executives in Brazil, the presence of actress Bruna Marquezine presenting the PUMA and CCXP collaboration, exclusive content for the 10th anniversary of Porta dos Fundos with the channel's creators - wait, let me just breathe because there's more -, PerifaCon case study, a guided tour around the CCXP set up, and the traditional presentation of the Geek Power Survey. Whew!
So, what are you expecting this year? More details coming soon.