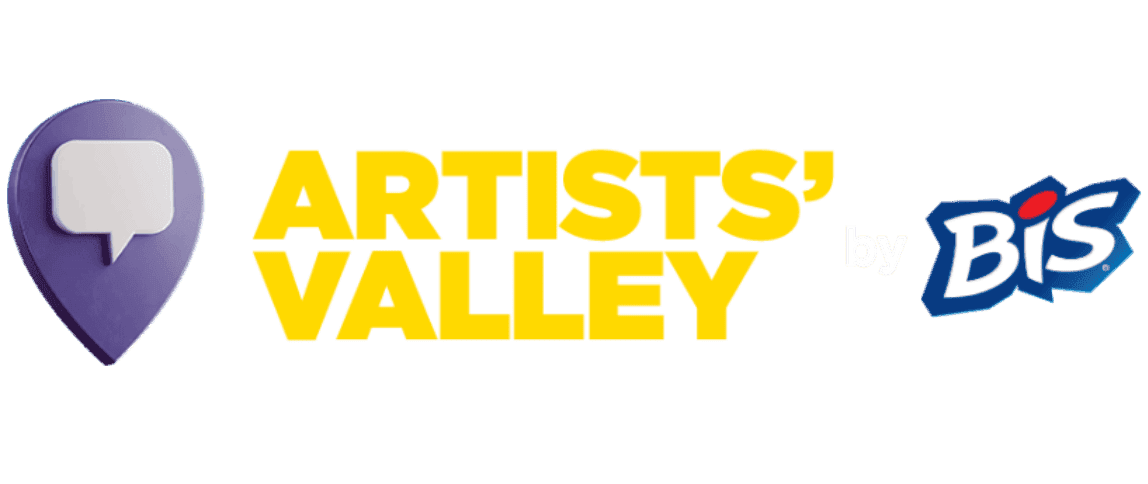 HAVE YOU EVER IMAGINED YOUR ART IN THE HEART OF CCXP23?
Artists' Valley by Bis is the heart of CCXP: the meeting point between fans and the greatest comic artists from all over the world. It's right here where your comics get autographs, sketchbooks are traded and, well, dreams come true.
Now that you already know a little about the AV (that's how we affectionately abbreviate the area), how about signing up and being part of the heart of CCXP23 too? Entries run from 19/04 to 10/05.
While we await the start of registration, how about getting ready and reading the Registration Manual to learn about all the rules and good practices of Artists' Valley by Bis?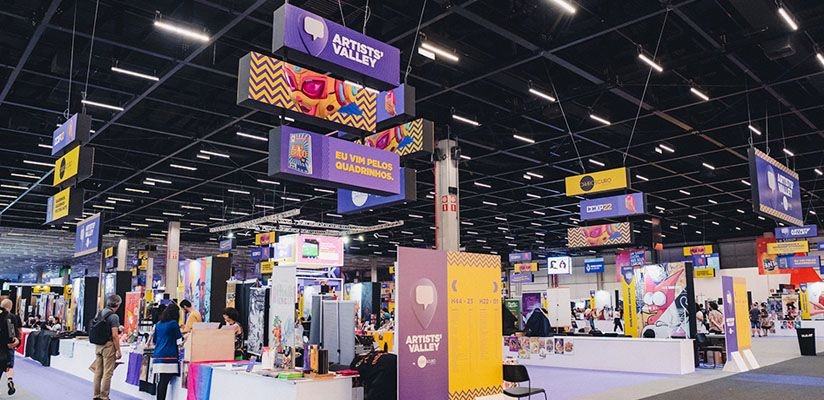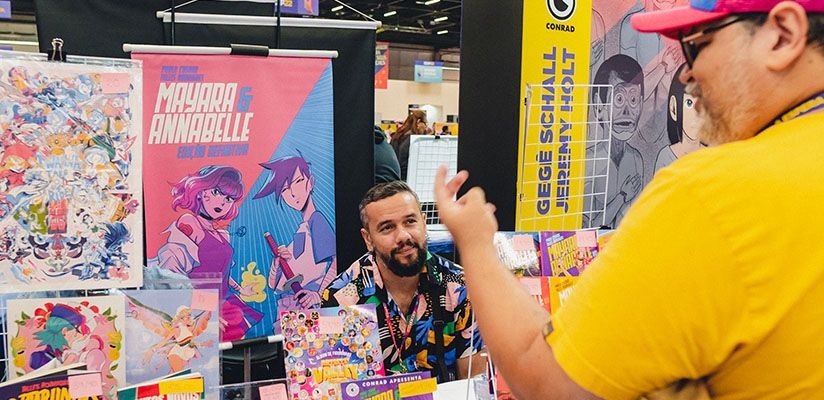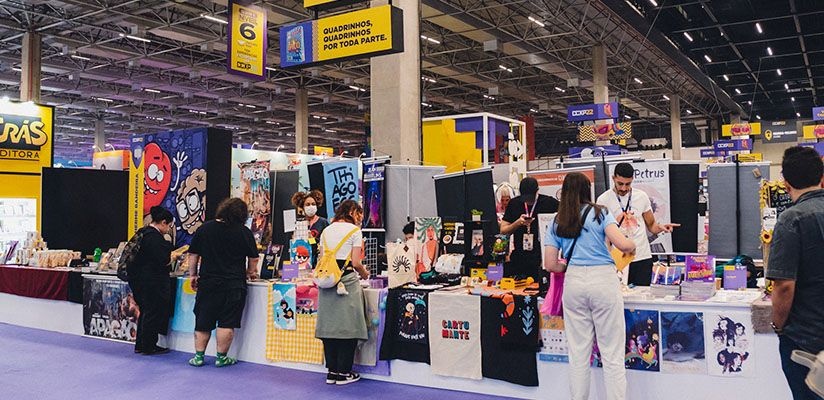 2023 CALENDAR

The realization of your dream is right here! See below the main dates of Artists' Valley by Bis.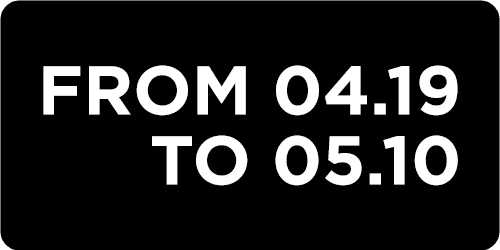 APPLICATIONS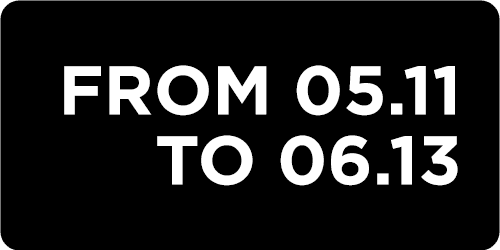 APPLICATIONS EVALUATION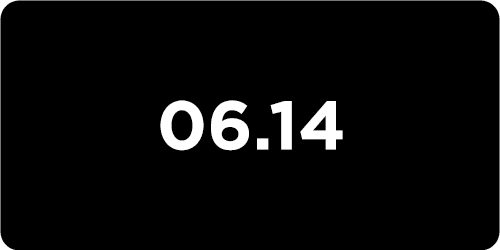 COMMUNICATION FOR SELECTED ARTISTS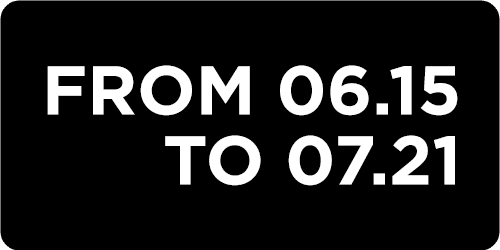 CONTRACT AND PAYMENT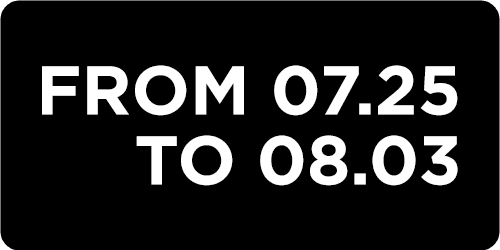 TABLE PARTNER CHOICE*
*Step only for artists who selected half table.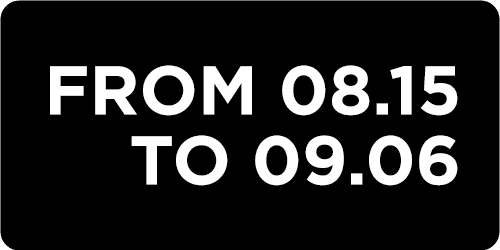 TABLE PROXIMITY CHOICE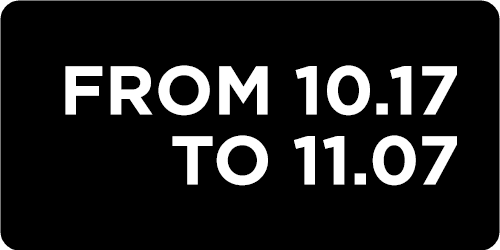 ACCREDITATION AND COMPANION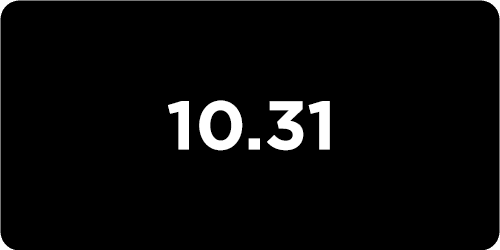 LINE-UP ANNOUNCEMENT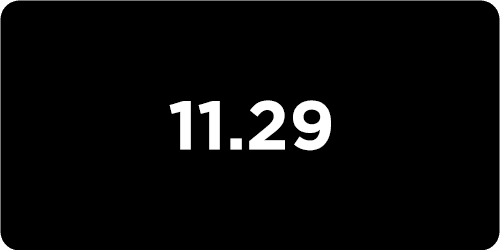 OPENING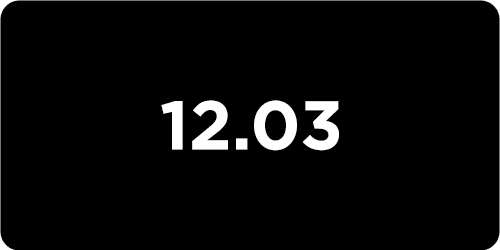 CLOSURE